Services
Help with your live bids. From leading and running your must-win bids to reviewing your proposal words before sign-off.

Advice and direction, presentation and writing.
As much or as little as you want.
---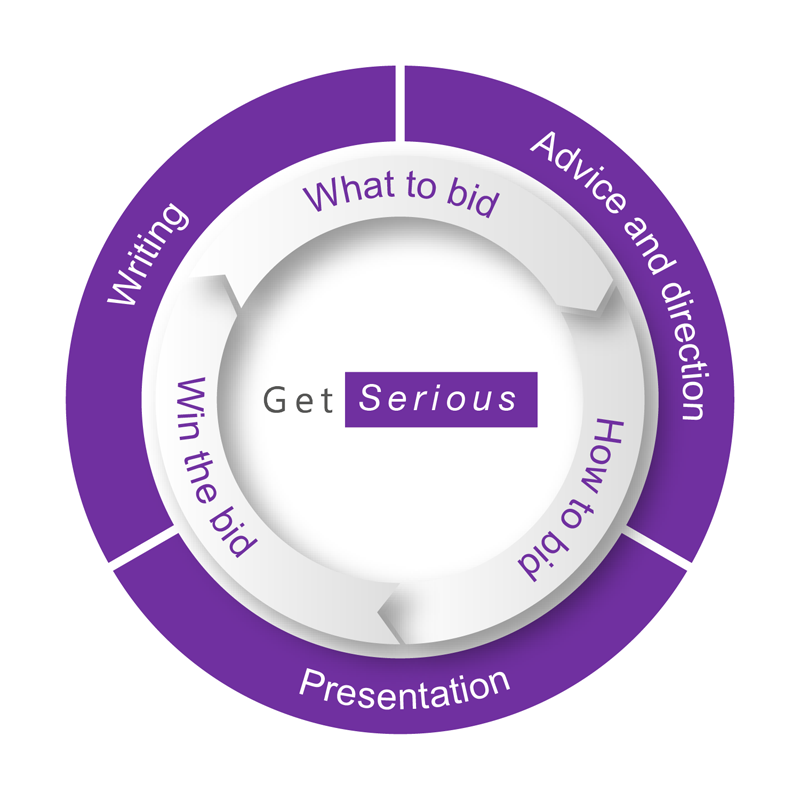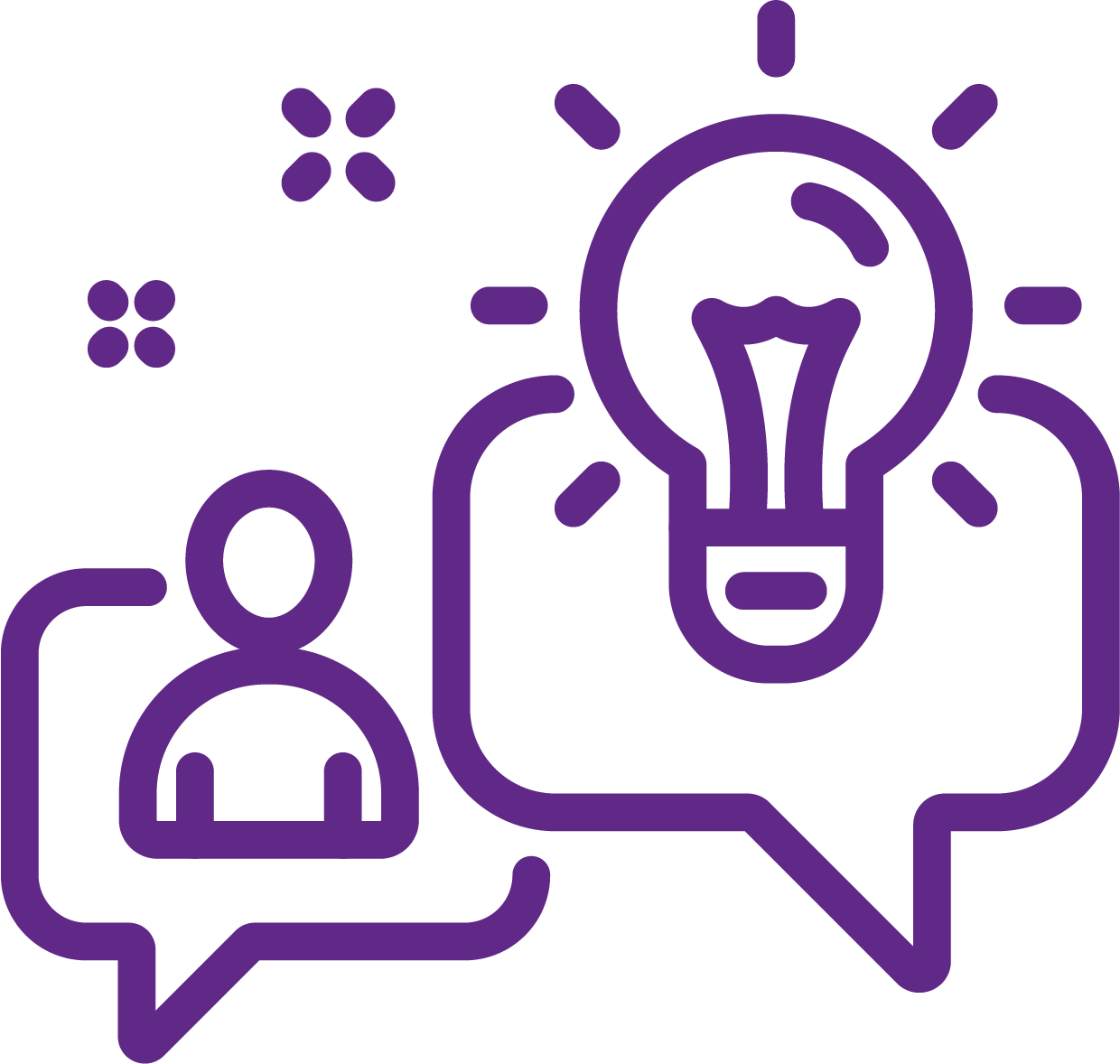 We help you improve your approach to pursuits. Global pursuit strategy, process, team skills and structure.
And challenge and support you to win more of the right jobs. Through ideas and nous that make a commercial difference immediately.
"Francesca expertly challenged our strategy and has revolutionised our win rates."
Ellie Blenkinsop, Head of Bids UK & Europe, Savills
---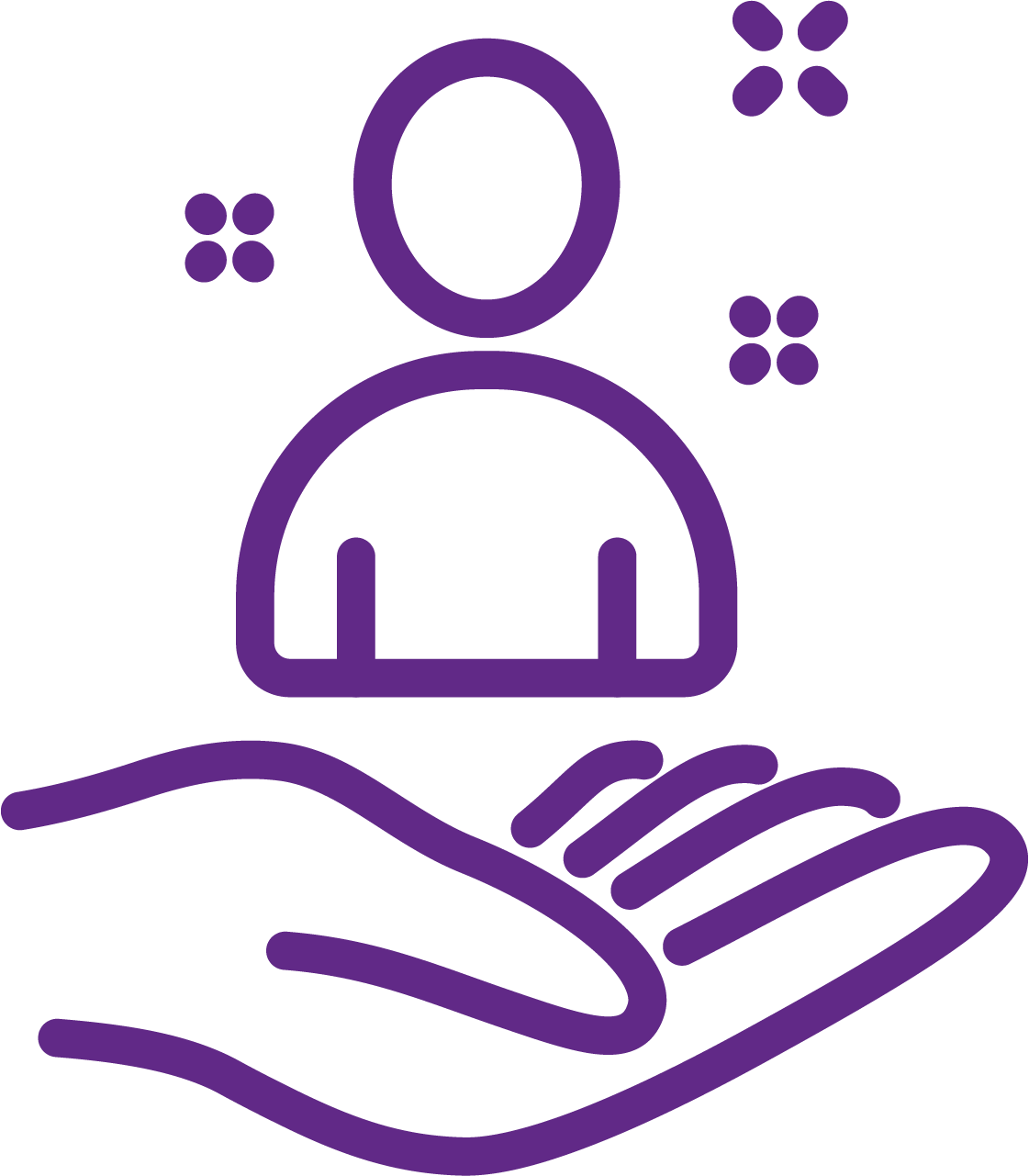 Delivering a role in pursuits needs leadership, effective challenge, constant change and getting the best out of people. If you're looking for support to develop these skills we provide 1:1 coaching.
---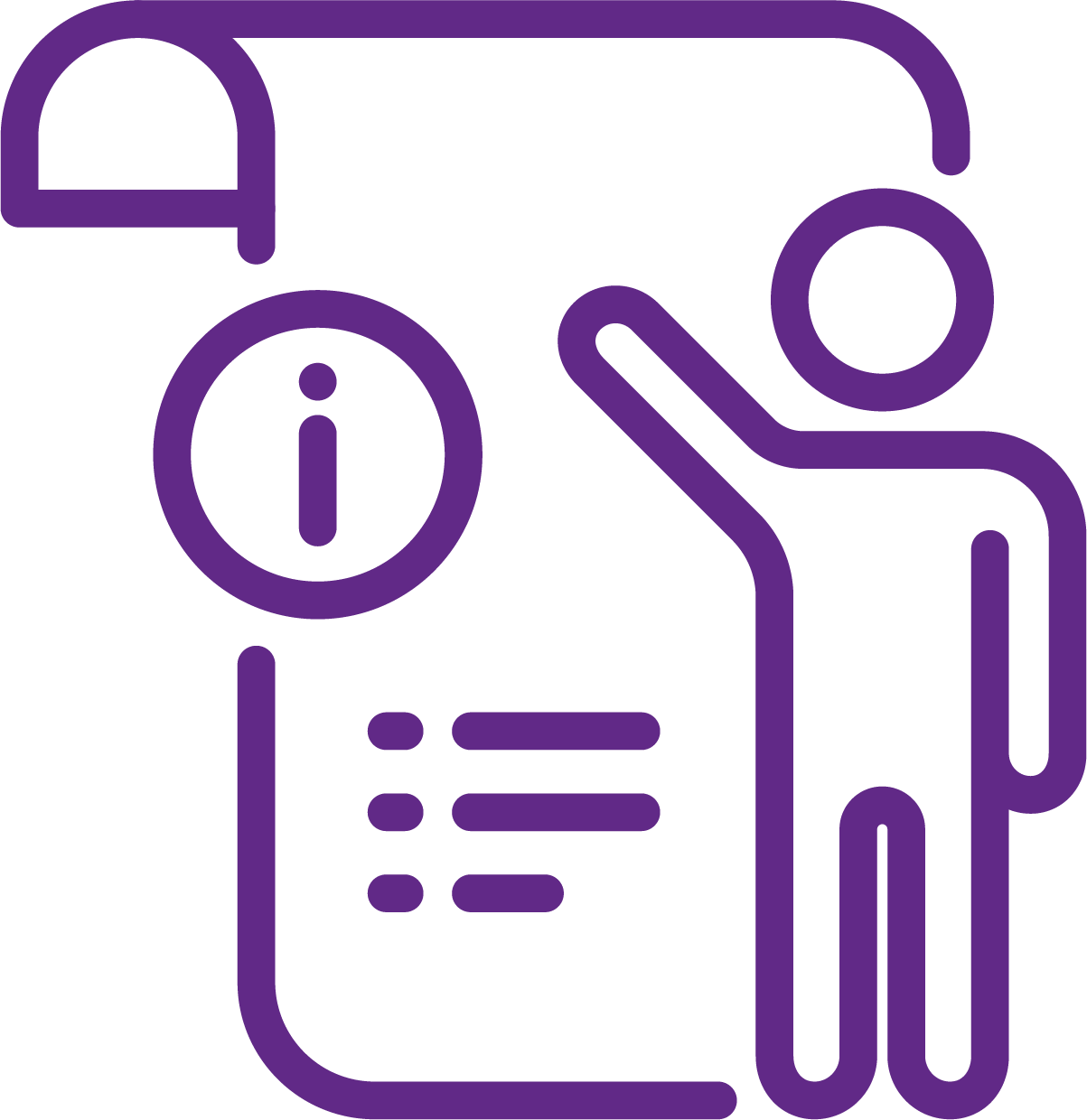 We'll get your team ready to deliver winning presentations.
"Francesca is able to translate a professional's expertise into a tangible solution for buyers and has the ability to turn a good team and proposition into something great."
Dan Taylor, Partner / Financial Services, BDO UK LLP
---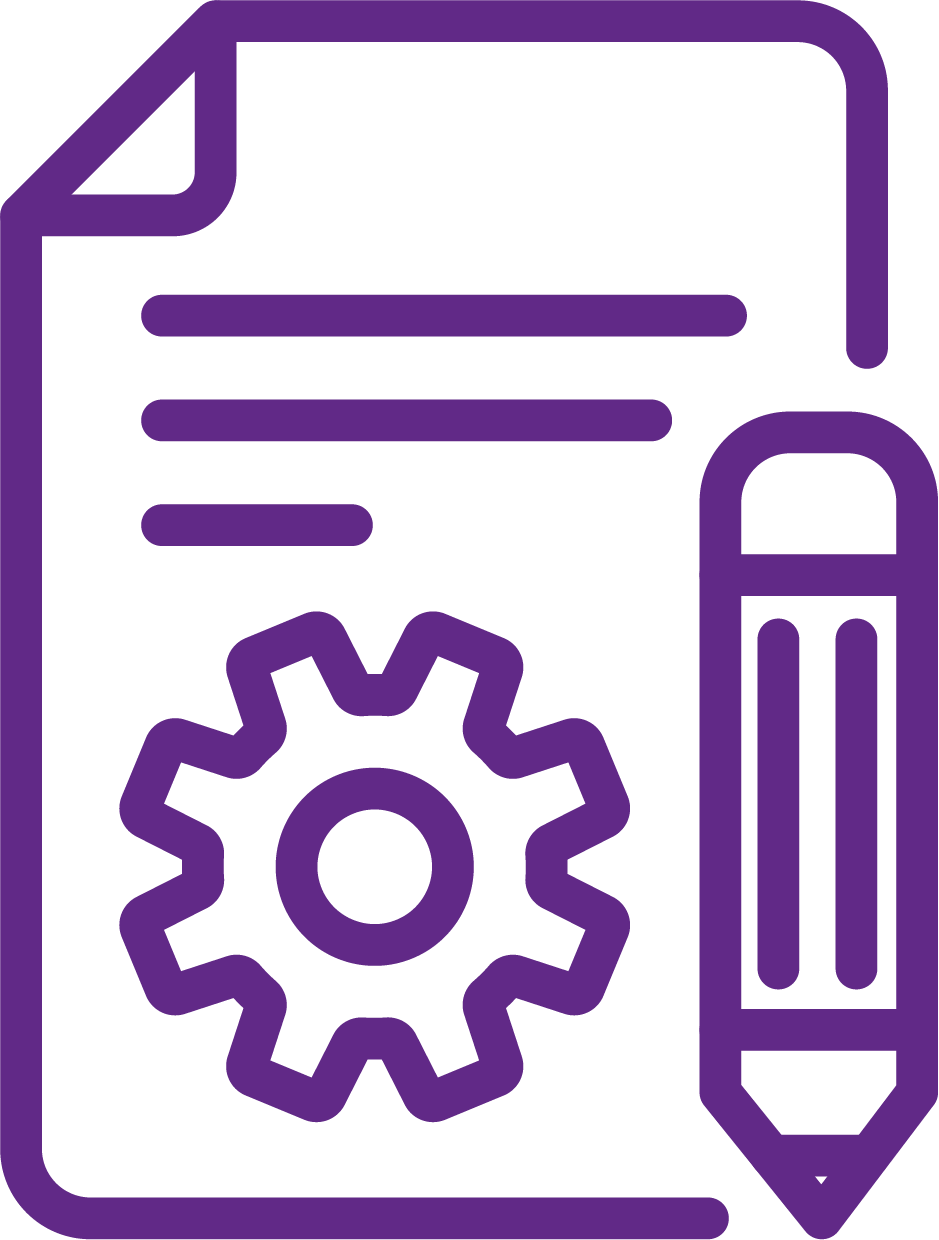 We face the blank page so you don't have to!
And we ensure your documents win you work. And look amazing.
"Sarah proof read a crucial regulatory submission. We gave her very little time – sending documents at p.m. for return at 8 a.m. She did a fantastic job. She was very swift, and accurate. She spotted numerous errors that other reviewers, (including another professional proof reader), had missed. She was polite and straightforward to deal with. We were very pleased with her service. It was painless. She would be my first choice for future work." FTSE 100 client
"Working with Sarah is an absolute joy. She has a wealth of knowledge, is articulate, challenging and always add value to any interaction. I would recommend Sarah without hesitation!" Verity Gregson.
---