Got a must-win bid?
Get Serious.
Winning bids stand out. They're built on strong relationships, great presentations and amazing documents.

We do it all.
---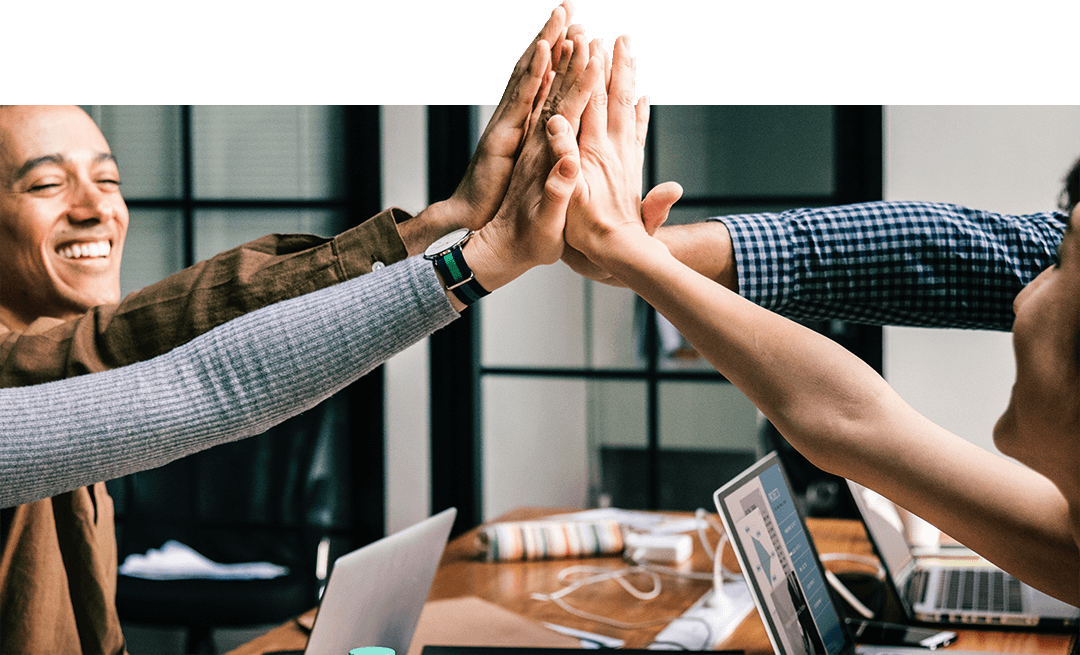 Francesca Ayers and the team produced one of the best bid documents I've seen in my entire career.
Daniel O'Neill, Chief Executive, Ediston
Our services
Help with your live bids
---
Must-win bids need resource, robust process and drive. Fast track: talk to us.
Don't prepare in a taxi! Create a memorable story your team can deliver confidently and win!
It's essential to communicate clearly to your prospects and clients. And get high scores. That's where we come in.
Vivamus in diam turpis. In condimentum maximus tristique. Maecenas non laoreet odio. Fusce lobortis porttitor purus.
Our clients
Trust our clients
Francesca expertly challenged our strategy and has revolutionised our win rates.

Francesca is able to translate a professional's expertise into a tangible solution for buyers and has the ability to turn a good team and proposition into something great.

Sarah, your energy, commitment and enthusiasm has been much needed and appreciated. Thank you.