Our team
Passionate, challenging, deadline driven.
---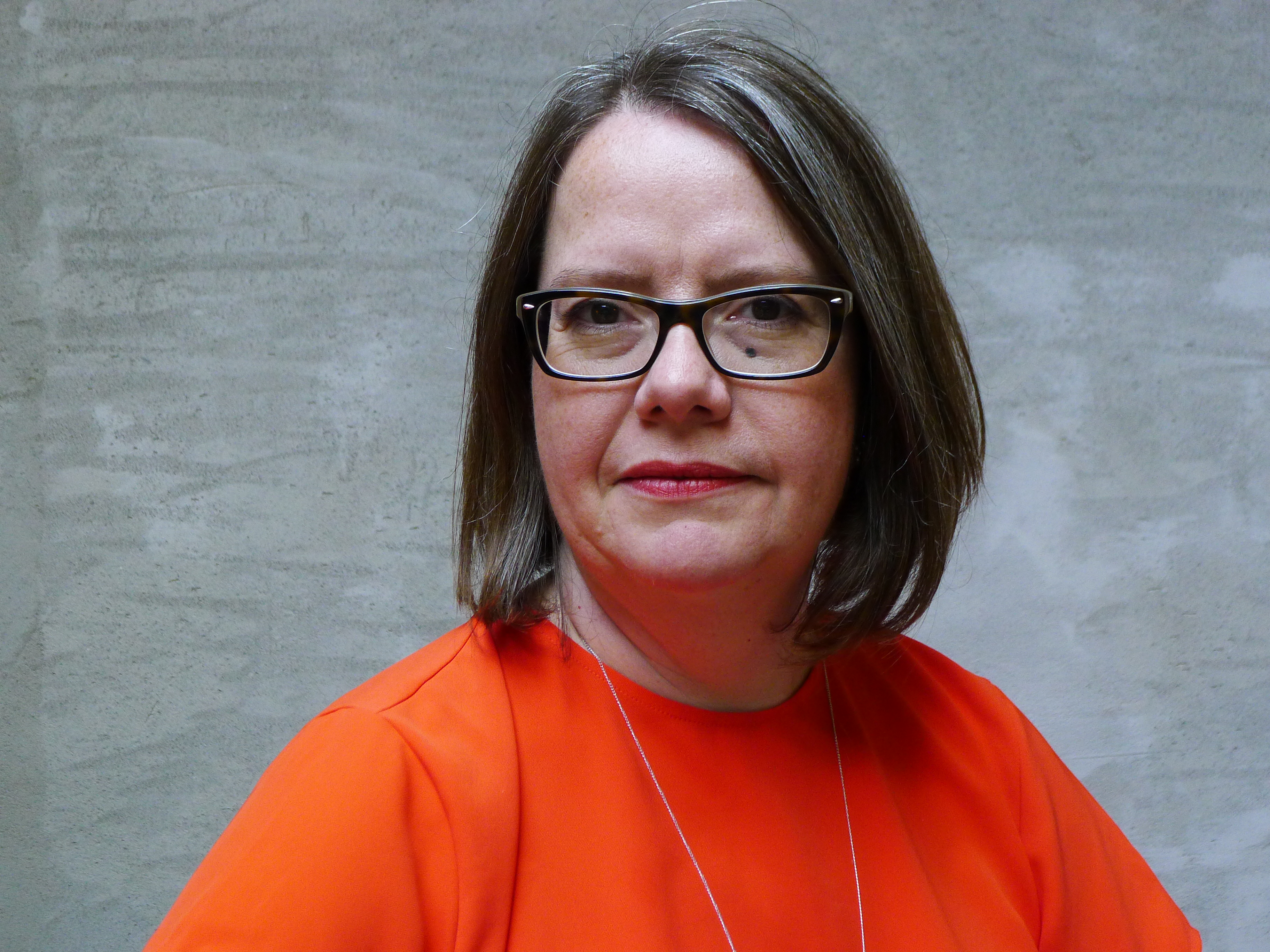 Francesca Ayers
Director
---
"I help senior partners, executive directors and C-suite decision makers to land their must-win bids. I create the right proposition, challenge the relationship strategy and do what it takes to get the project over the line."
Passionate about bidding and winning, Francesca founded Get Serious in 2016 to help clients improve the way they approach pitching.
Experienced in advising and influencing Partners and Senior Leaders she achieves commercial results. She has a track record of winning competitive proposals for private and FTSE companies and numerous Public Sector frameworks (and the scars to prove it!). In recent years Francesca held senior bid roles at KPMG and BDO.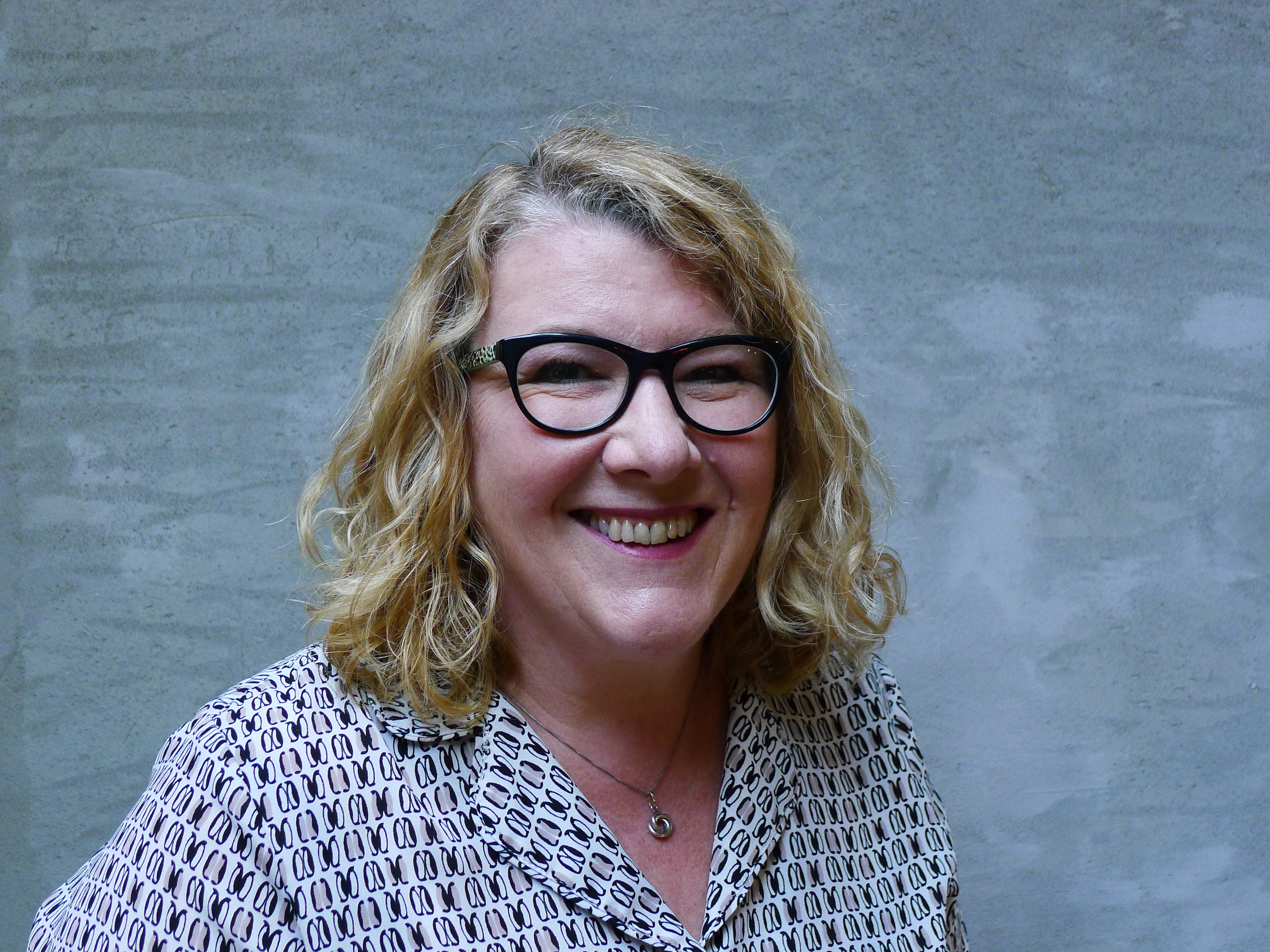 Sarah Bailey
Consultant
---
"I've worked with professional services firms for more than 20 years, crafting bids that win, grow and retain our clients' accounts. Bids need sharp messages that really hit home. It's just something I love to do."
Sarah has spent more than 20 years helping professional services firms to build and implement bid strategies to win, grow and retain profitable client accounts.
An independent consultant since 2010, she works internationally with leading accountants, law firms, property companies and management consultants. Before consulting, Sarah held senior roles in business development at PwC, KPMG, Deloitte and BDO.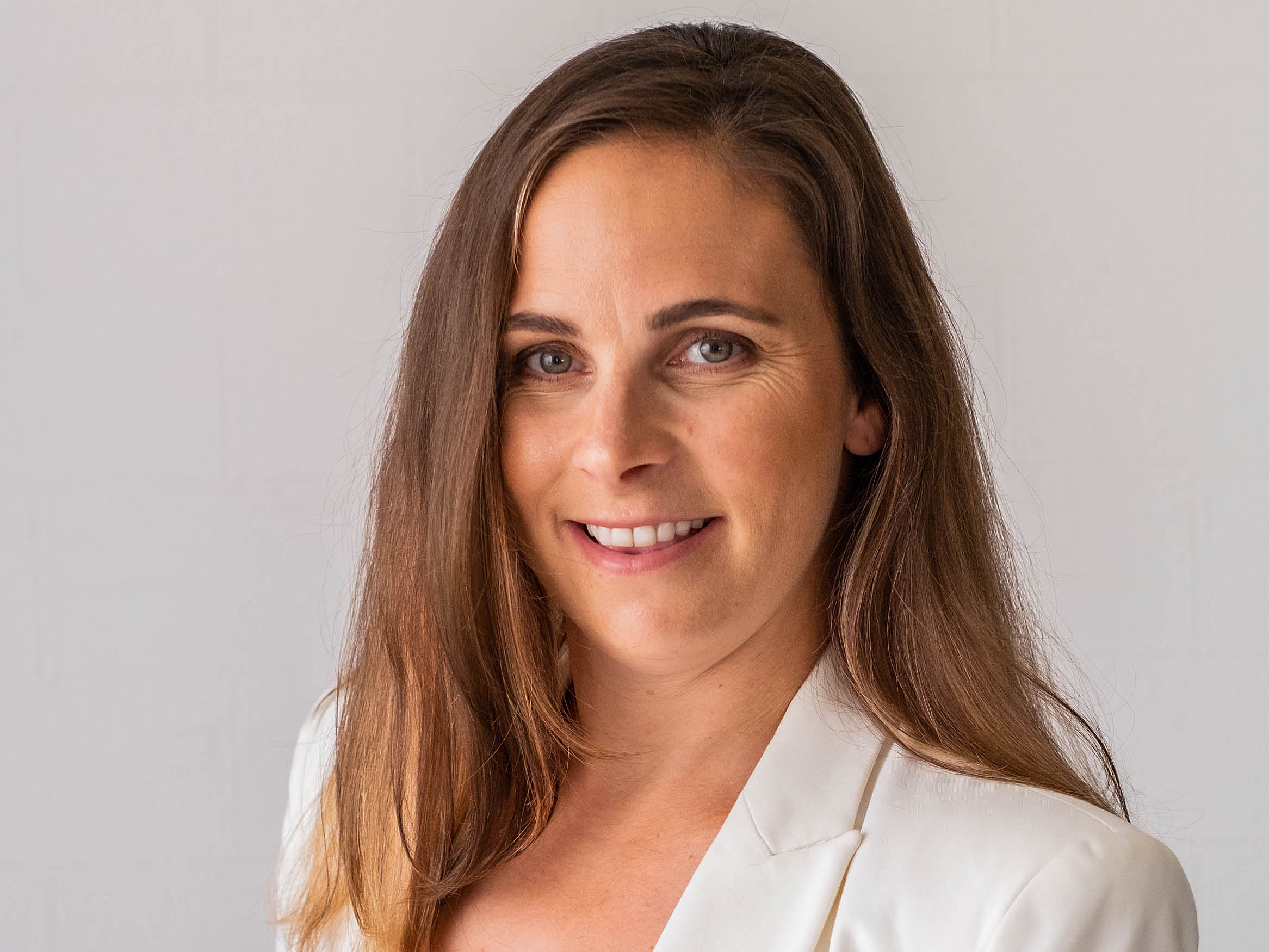 Sarah Butler
Consultant
---
"I have a passion for supporting teams to develop proposal responses and pitches which deliver impactful messages that resonate with their clients' needs. Helping make their clients the 'hero' of their own story."
Bringing over 20 years of experience working in a commercial or pursuit environment covering industries such as Professional Services Consulting, oil & gas (subsea and topsides), and security operations in high risk countries.
An independent consultant since 2022, Sarah works internationally with teams on business development and pursuits, supporting them to deliver both their short term and long term strategic aspirations. And maximising revenue generated.
Before consulting, Sarah set up and built the proposal support function from scratch at PwC Middle East consulting practice. She developed her team to provide an effective and complete proposal offering to engagement teams.