Our team
Passionate, challenging, deadline driven.
---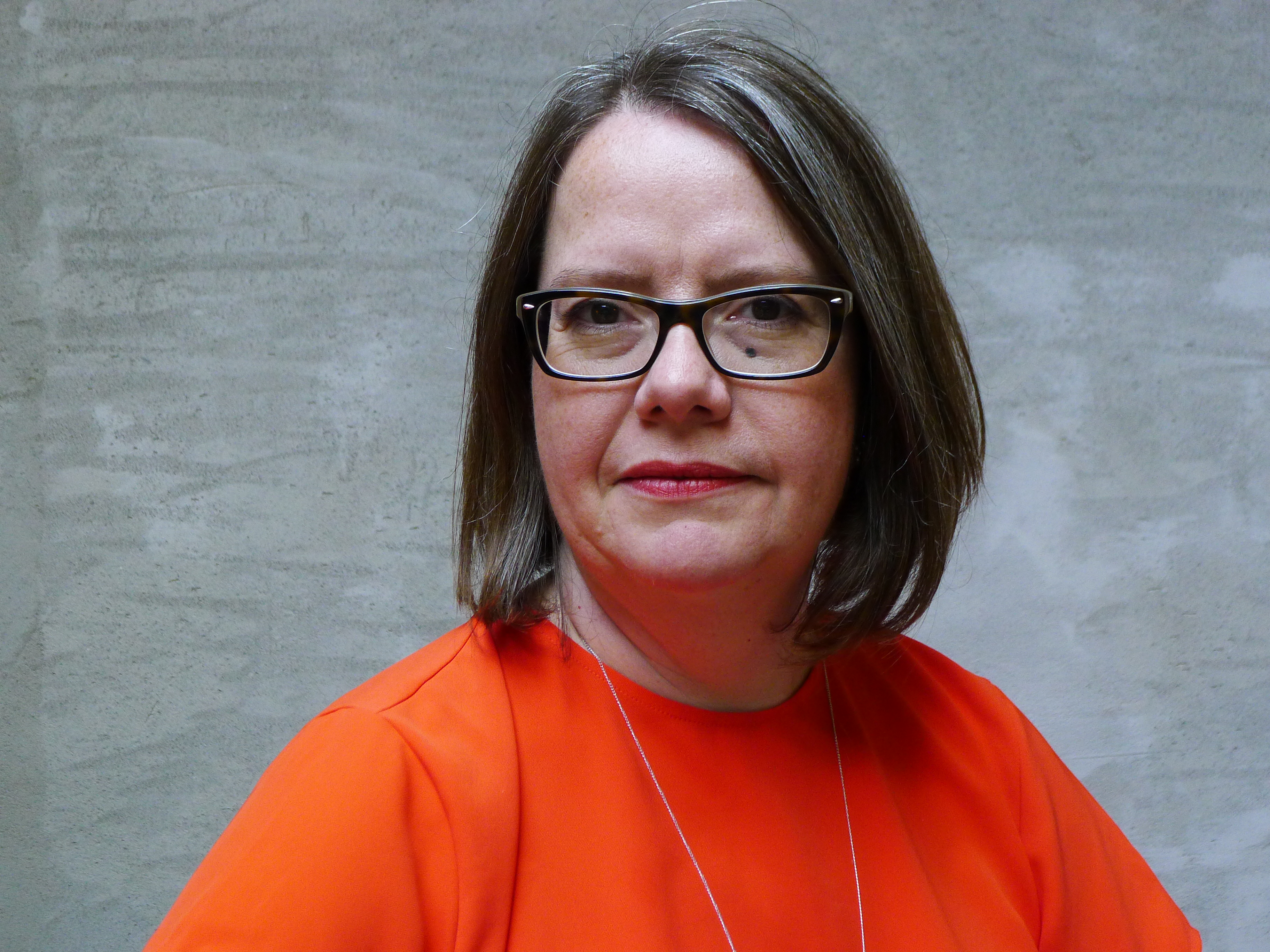 Francesca Ayers
Director
---
"I help senior partners, executive directors and C-suite decision makers to land their must-win bids. I create the right proposition, challenge the relationship strategy and do what it takes to get the project over the line."
Passionate about bidding and winning, Francesca founded Get Serious in 2016 to help clients improve the way they approach pitching.
Experienced in advising and influencing Partners and Senior Leaders she achieves commercial results. She has a track record of winning competitive proposals for private and FTSE companies and numerous Public Sector frameworks (and the scars to prove it!). In recent years Francesca held senior bid roles at KPMG and BDO.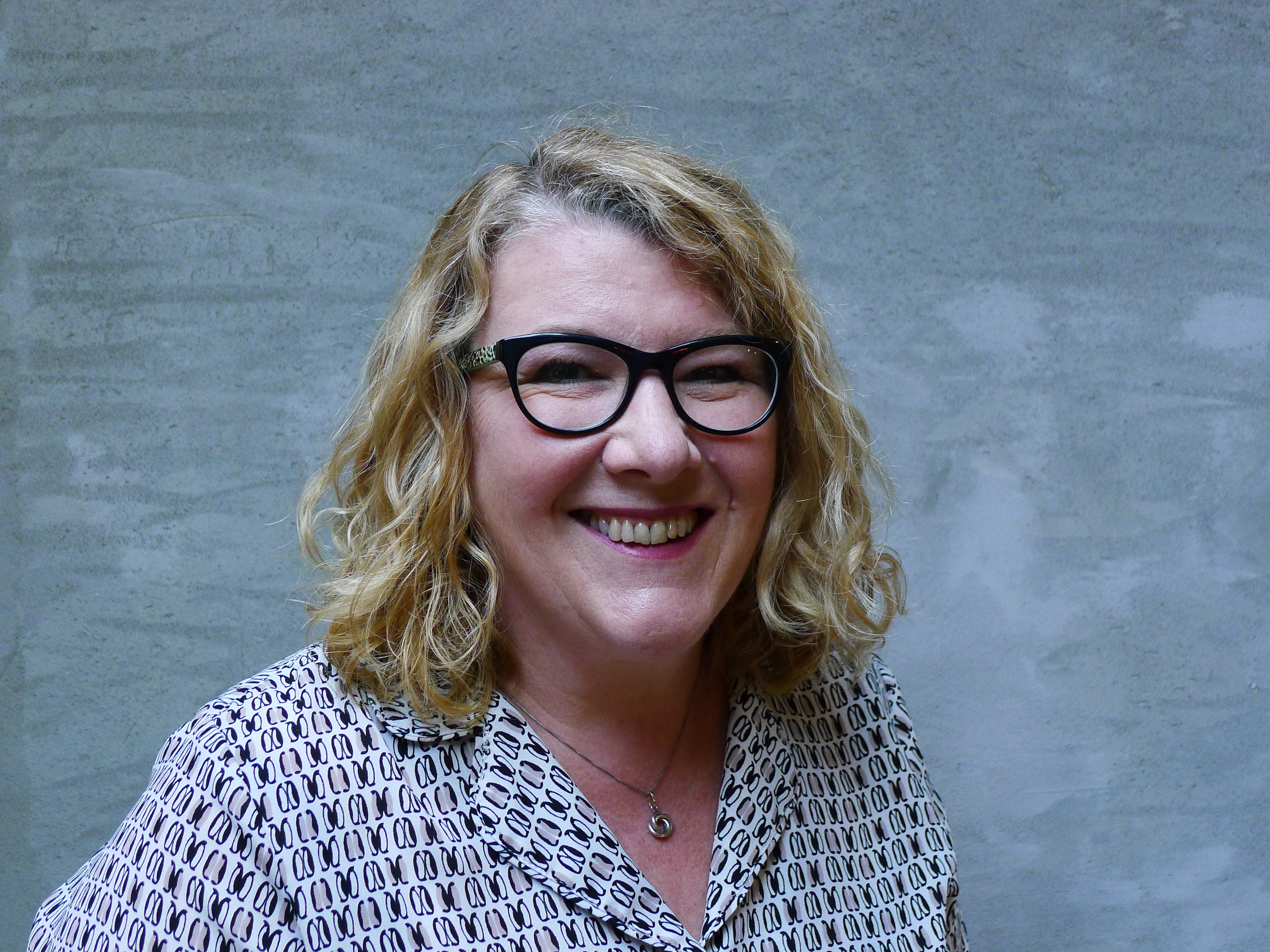 Sarah Bailey
Consultant
---
"I've worked with professional services firms for more than 20 years, crafting bids that win, grow and retain our clients' accounts. Bids need sharp messages that really hit home. It's just something I love to do."
Sarah has spent more than 20 years helping professional services firms to build and implement bid strategies to win, grow and retain profitable client accounts.
An independent consultant since 2010, she works internationally with leading accountants, law firms, property companies and management consultants. Before consulting, Sarah held senior roles in business development at PwC, KPMG, Deloitte and BDO.